Description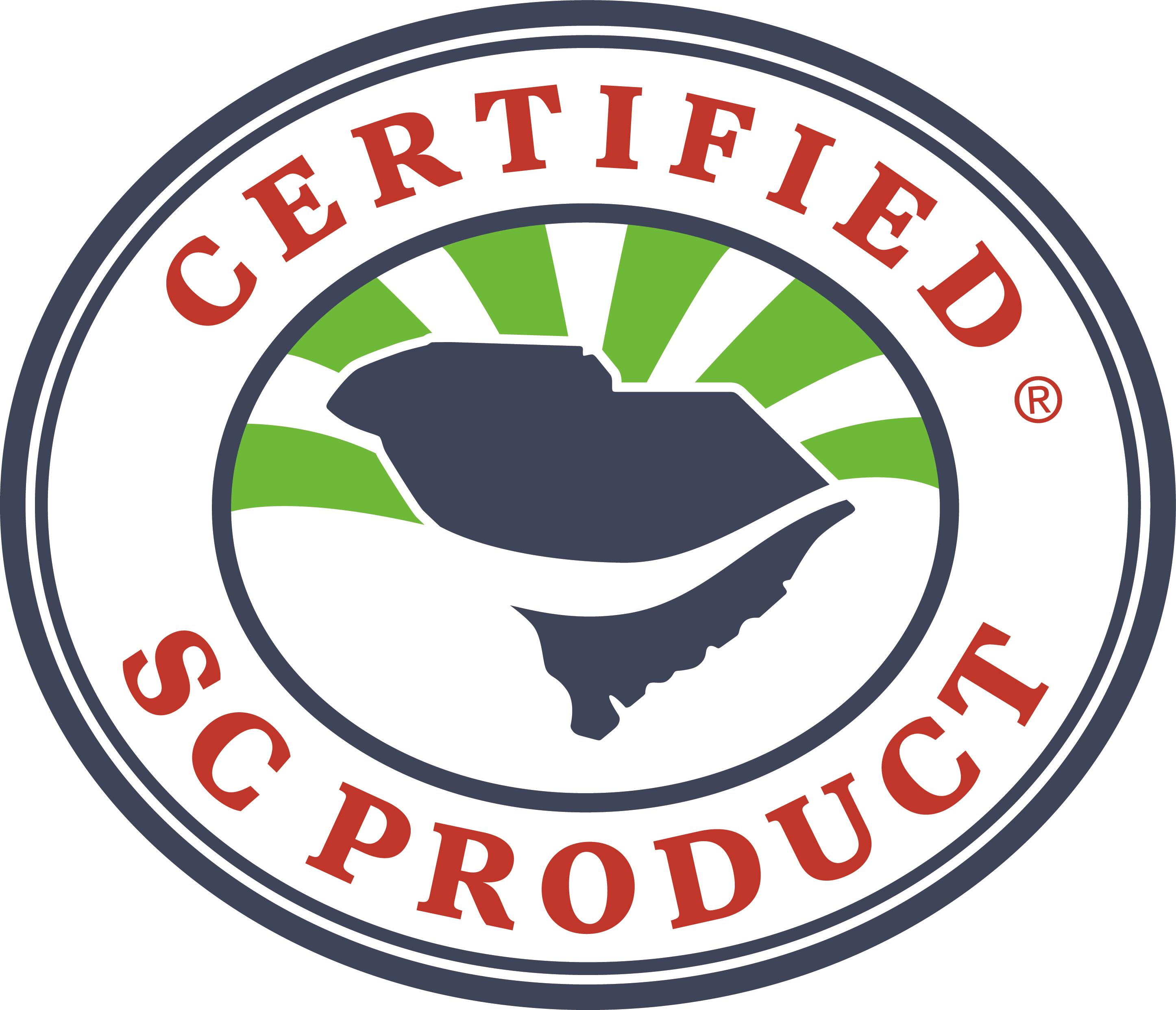 Even though today's man usually wears sport shoes, we think he should be more sophisticated for Father's Day. Why should Mom have all the chocolate fun… We've crafted a pair of men's wing tips in your choice of either Milk or Dark Chocolate. This is something Dad will appreciate for Father's Day or actually any time of the year.
Order Milk or Dark Chocolate please.
Check out our Facebook Page!