Description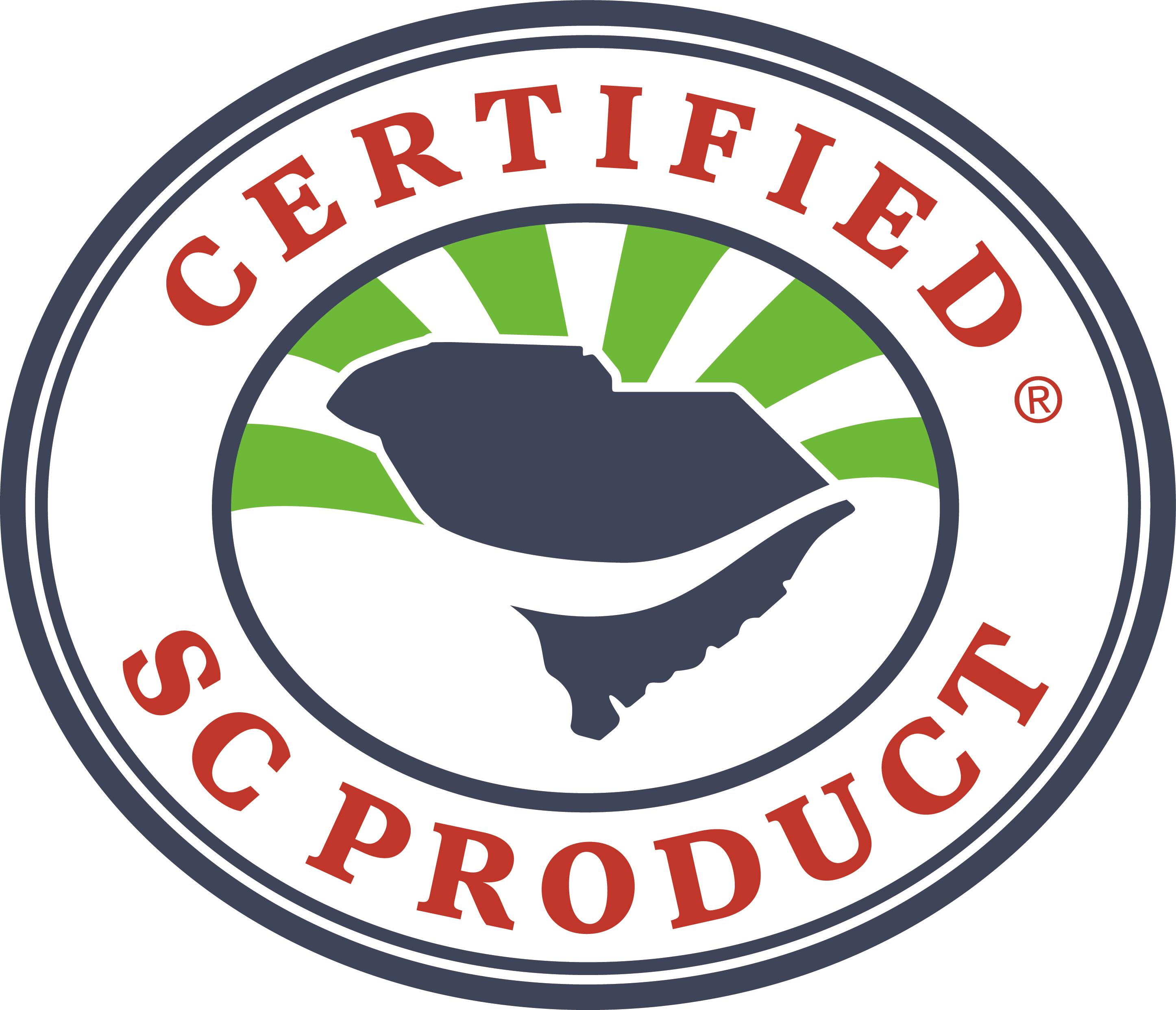 The taste of coffee blended with chocolate is almost a match made in heaven. We take this seriously and improved on the concept by starting with a South Carolina roaster's award winning coffee. Blending these great coffees with our own gourmet chocolate means an unparalleled flavor combination for you.
Available in three great flavors, Original, Espresso and Cappuccino! They are all natural, gluten free, and all delicious!
We ship them to you fresh from our kitchens in bundles of SIX.
Select all one flavor or a mixed bundle.