Description
We designed our drinking chocolate sampler from the ground up to provide you with rich chocolate flavor in a hot beverage. That's why many customers describe it as, "…Like drinking a chocolate bar!"
The sampler has one, two once packet of each of our five great flavors. A little goes a long way. Just mix them with your favorite milk. The five flavors are: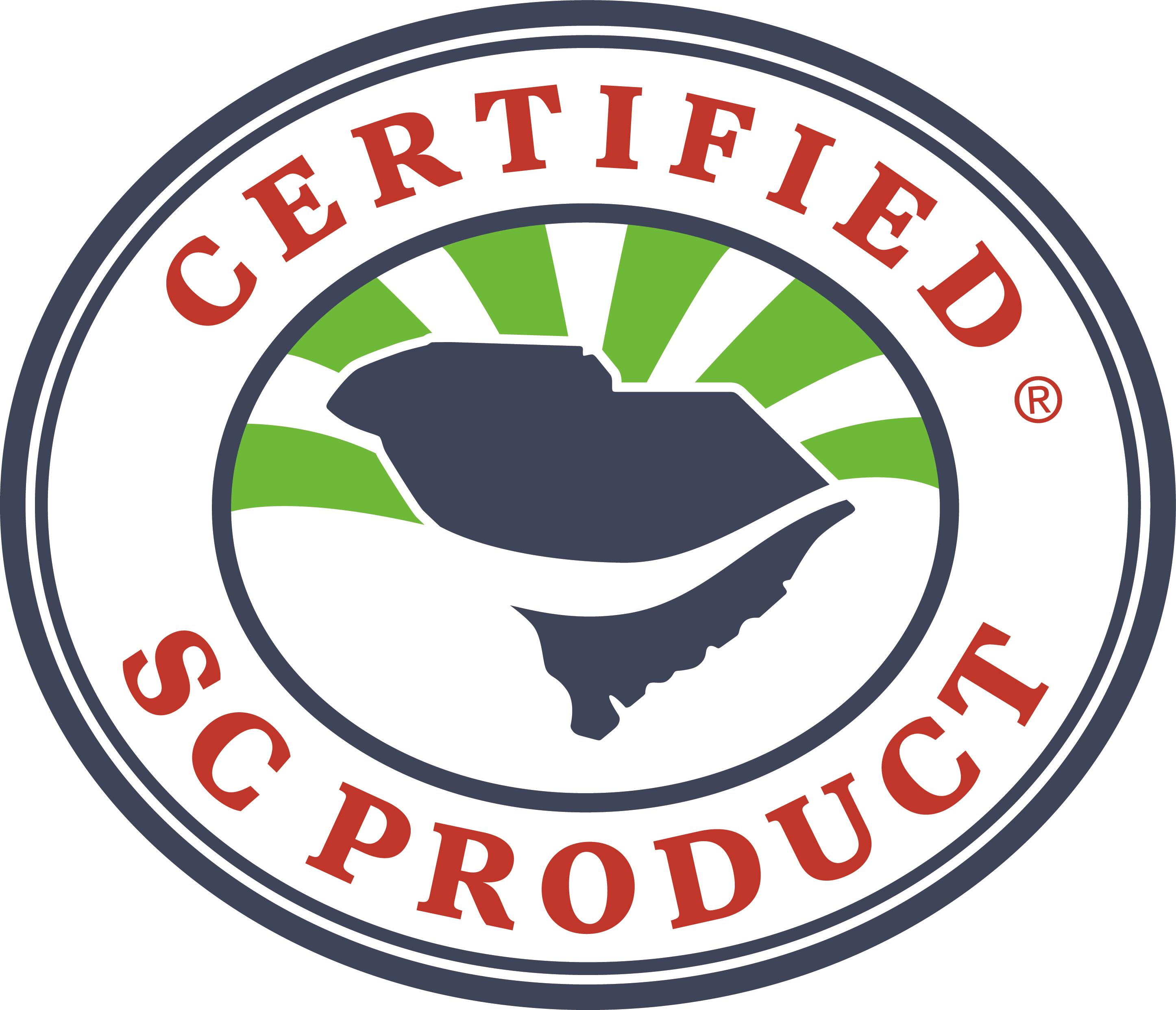 Dark Chocolate—Pure and simple it is dark drinking chocolate at its best.
Mocha Express—Rich deep chocolate flavor complemented by a hint of coffee.
Spiced Chocolate—Unusual and exotic the warm rich chocolate is complemented by a unique blend of spices.
Butter Toffee—This one is made with our own handmade butter toffee and then blended with dark chocolate.
Chocolate Mint—This is a classic with pure peppermint and dark chocolate.
Check out our Facebook Feed.